Experience immediate results
To stay ahead of your competition, you have to move, fail, learn, and move again. Excelling in what you are good at – and collaborating in various areas with the best. At Itility, we are the best in shaping digital solutions.
We merge technology with data, to drive your business results one step beyond.
Shape: think before you run
Starting with a shaping phase is essential. We define and implement your strategy on digital topics, together we define the destination and plot the roadmap. You in your role as a business strategist and product owner, with us as your digital twin.
With us, you get access to a catalog of technical, functional, and commercial building blocks — from cloud infrastructure to data solutions, software modules, business cases, pricing, up to bring-to-market models. We balance functionalities, pricing levels, and cost drivers that are fit for purpose. Eventually, we configure the catalog items into your product or service. Shoulder to shoulder, we co-create, we design the solution.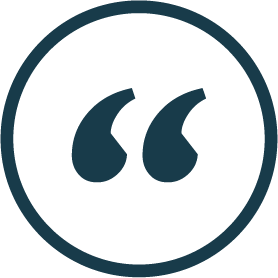 "Innovate continuously, and deliver minimum marketable results fast. The factory never stops"
Deliver, run, and start shaping again
We like to deliver minimum marketable results fast and bring them to the market in a short timeframe, shoulder to shoulder with you. We stay twinned up by means of a DevOps team, from a technical perspective but also from a business, financial, and commercial perspective. We evaluate results, validate your roadmap, and adjust it while we learn. We accelerate your Digital Operations and, if required, we drive the organizational changes that go with it. 
Shape.Deliver.Run. Shape.Deliver.Run.
What is the right timing to twin up?
Applying technology and data to improve your products, services, and the way you deliver them is not an easy thing, your competitor is making the same moves.
These are some of the questions we love to answer:
Can we gain something from the data we gathered in the last years from our products and our customers using them?

Can we improve our production processes, so we lower our costs and in parallel improve the quality of their output?

Our IT is hampering the implementation of our digital strategy, it seems inflexible, how can we organize this better?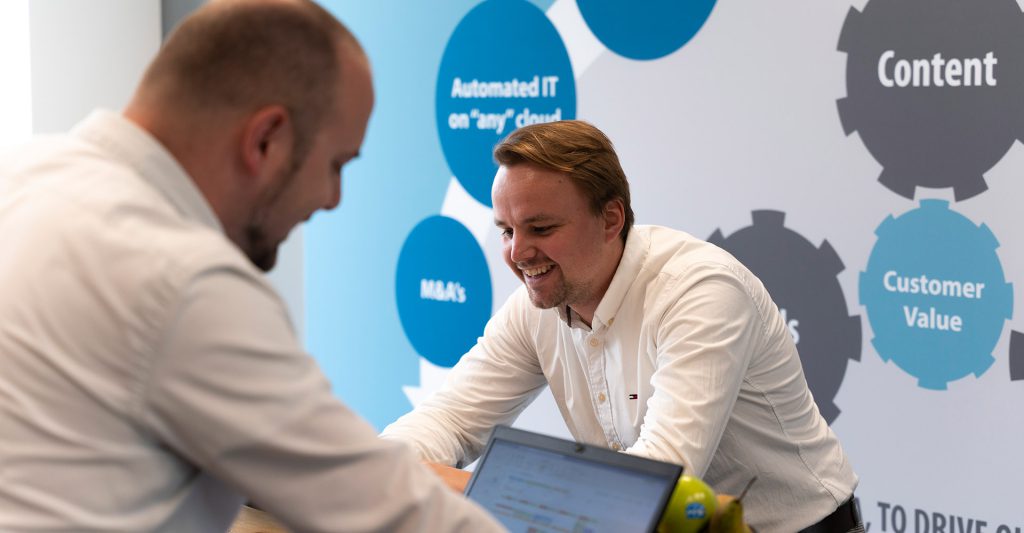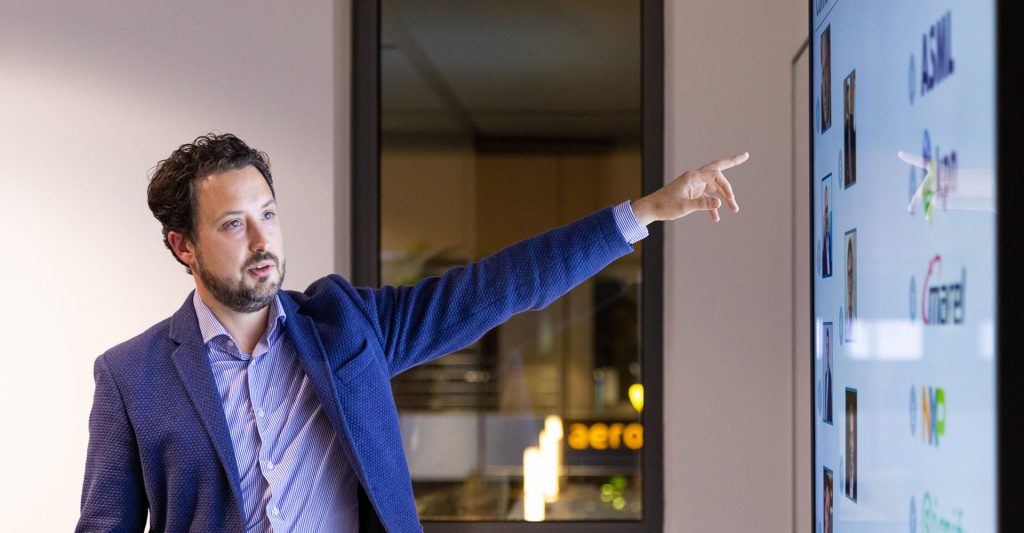 Could we improve our legacy products in the field by using software and data, and by that switching to a subscription model?

We need more effective and faster software development, can you assist in implementing this?

We are building an integral vision and strategy for our services. We think software, data, and IT are at the core of this, but where to start?