We offer expertise in cloud, IT architecture, IT infrastructure, IT applications, and security to work with your teams to ensure a stable, secure, and scalable IT foundation. If you don't want to manage the IT topics, we offer a full-service solution called Itility Cloud Control (ICC).

Connect with us to discover how our Itility Cloud Control solution can benefit you. Cloud Control offers operations for on-premise or off-premise IT infrastructures, up to and including the applications and software running on top. We will secure the environment, manage the costs, and apply changes through a DevOps model.
Get in touch with our experts
Jurgen and Steve are our IT Foundation experts. Curious how they can help you build the right IT Foundation to support your digital strategy? Feel free to reach out.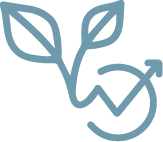 Agriculture

    Energy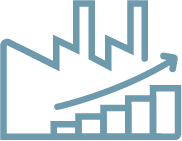 Manufacturing