Thank you for your contribution!
Good traditions should be honored… Therefore, in 2022, we would like to donate our Christmas gifts to charity again. 
What is our Christmas goal? To actively give back to nature and reduce CO2, to build a brighter future for young people less fortunate than us, and to support the lonely elderly. Scroll down for a summary of the charities we will donate to this year.
By visiting this page, you have contributed to our Christmas goal – thanks a lot!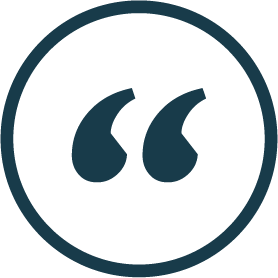 "Every single person has the power to change the world and help people."
– Laura Marano –
The Hope Foundation India – to help improve the lives of young people in Dehra Dun, India, we will upgrade the Smart Boards they use for schooling.
The Hope Foundation in India is a private foundation that has established a home for children. We visited Dehra Dun, India, to install computers we bought for the home. With our previous Christmas fundraisers, we were able to make needed purchases for the home; like an intercom/security system, a garage for the school bus, medical supplies, a kitchen renovation, printers for the class work, and sewing machines for small stitching of children's clothes by the dorm parents. In addition, we sponsor Priyanka and Deepak, a brother and sister who receive shelter and education in the Hope Home.
Nationale Vereniging de Zonnebloem – to connect with elderly living alone, via personalized gifts and get-together dinners in the near future.
We care about the generations before us, who have made it possible for us to study, grow, and learn. So, twice a year, we team up with 'de Zonnebloem' to share a dinner with 50 seniors, giving everyone a chance to talk, listen, connect, and learn.
The Boes Bos Foundation – to plant trees to compensate for CO2 emissions, in a local Eindhoven agroforestry.
The Boes Bos Foundation's main goal is to raise awareness of climate change and tackle this issue by planting as many trees as possible. Our donation will be used for biodiversity and sustainability by planting more trees in the local Eindhoven agroforestry. Not only for each other now, but also for the future of our children and grandchildren.